Special Shaped Bricks allow architects considerable scope for imaginative and interesting buildings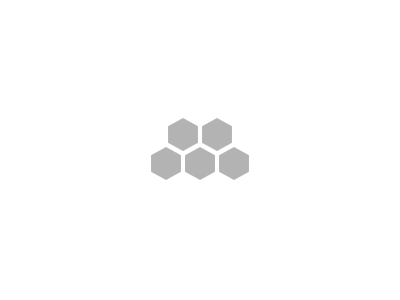 Their use has helped create buildings of character and individuality that have enhanced our architectural heritage.
Our special shaped bricks include:
Complete Arch Sets
Brick Cutting
Cut & Bond
Brick & Block Cutting Specialists
Special Shaped Bricks
Cut & Bond special shapes provide an economical alternative to many standard specials with the added bonus of greatly reduced lead times.
Special shapes can be produced to almost any shape and size to create unique brickwork features and are in a wide range of textures and colours to enable flexibility in design, providing the means to execute any imaginative design in decorative element.
Any brick, any shape, any size can be produced in a matter of days.
We can take the angles from drawings
examples - External angles, internal angles, squints
We are here to help, we know all aspects of brickwork and bricklaying.

---
To find out more information regarding Brick Cutting at Manchester Millennium Bricks, get in touch with us by using the form on our contact page.
Or alternately you can call us on: 0161 248 4000 or email us.