About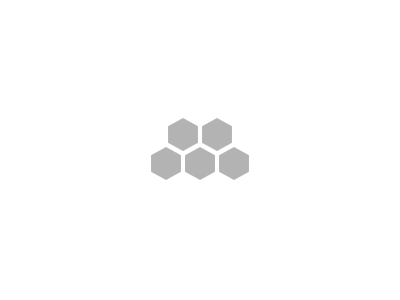 Millennium Brick Manchester is an independent company who have specialised in the production of Special Shaped Bricks since 1989.
At Millennium Brick LTD based in Stockport, Manchester we are qualified in brickwork and building projects, supplying products nationwide.
By using readily available standard bricks we overcome the problems associated with traditional methods of production such as high costs, long delivery periods and colour and texture variation compared to the standard bricks. The production method combines the latest cutting and bonding techniques with the skills of the craftsman. Our whole approach is more suited to the needs of today's construction industry.
We have the flexibility to manufacture any quantity of Special Shaped Bricks from an individual house to a major commercial development. Our customers range from the smallest builder to the largest contractors and house builders. Thanks to our national haulage network we are able to supply customers across the UK.
Millennium Brick use standard bricks from site which enables us to produce specials that are identical in both colour and texture. The production process ensures consistently high standards of dimensional accuracy. Rigorous quality checks and monitoring throughout the production process guarantees that all products are manufactured to the highest quality.
New from Millennium is the Lightweight Arch. At only one third of the weight of a traditional flat arch, Millennium Brick expect their new Arch to capture a large share of the specialist market for Lightweight Brick Arches.
Places we have supplied to include:
Manchester Town Hall
Manchester Central Library
Coronation Street
Stockport Viaduct
Thiepbal War Memorial, France
Albert Docks, Liverpool
Lime Street Station, Liverpool
And Many More...